Lincoln Park is a sophisticated and affluent residential community in North Chicago that offers locals buzzing nightlife, serene parks, and beautiful historic churches. The city of Chicago is known for its many attractions. Still, one of its most popular neighborhoods is Lincoln Park which encompasses many notable destinations like Lincoln Park Zoo, Lincoln Park Conservatory, Chicago History Museum, North Avenue Beach, and more. The community is one of the most picturesque neighborhoods in Chicago, with its tree and retailer-lined streets and well-manicured squares. It is a great place to explore on foot and has easy transportation to reach The Loop and Millenium Park in less than 30 minutes by train or car.
The lifestyle in Lincoln Park is perfect for residents who want to live in a quiet, refined area while still being close enough to the hustle and bustle of downtown. The population is diverse, with families, young professionals, artists, and students living in the area. The nightlife is vibrant due to the many bars and restaurants to choose from, and the parks are perfect for spending a sunny day. Overall, Lincoln Park is a great place to live for those who want to be close to the action but still have a sense of community.
Ready to dive into the rich and fulfilling lifestyle of Lincoln Park? Here's all you need to know with the complete homebuying guide for Lincoln Park:
Determine the type of home that fits your lifestyle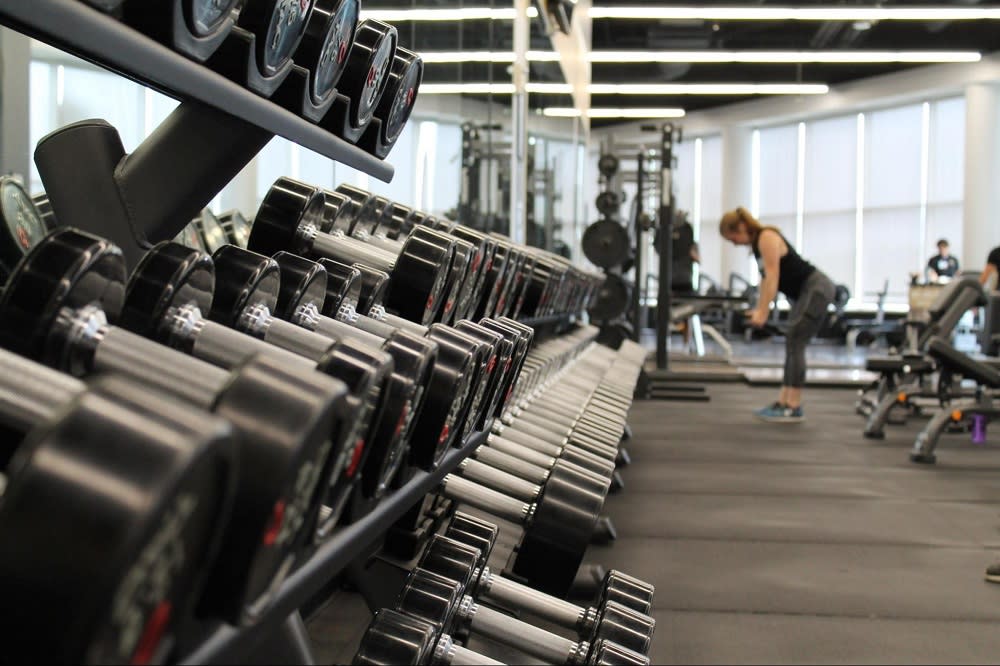 Photo courtesy of Unsplash
Buying a home can be a joyful experience with the right information and guidance. The best place to start is to consider the type of home that best suits your needs. There are a number of different houses in Lincoln Park, such as single-family homes, mid-rises, high-rises, brownstones, and condos. The difference in home types makes a significant impact on your lifestyle, budget, and types of amenities. For example, Lincoln park condos for sale may offer a fitness center, pool, and other amenities you may not be able to afford in a single-family home. It is essential to consider your budget, lifestyle and needs before making your purchase. Here are some factors to consider:
Maintenance

Amenities

Social Connections

Location and views

Access to transit

HOA or additional fees
Once you have identified the type of home that best suits your needs, you can begin to think about other factors, such as: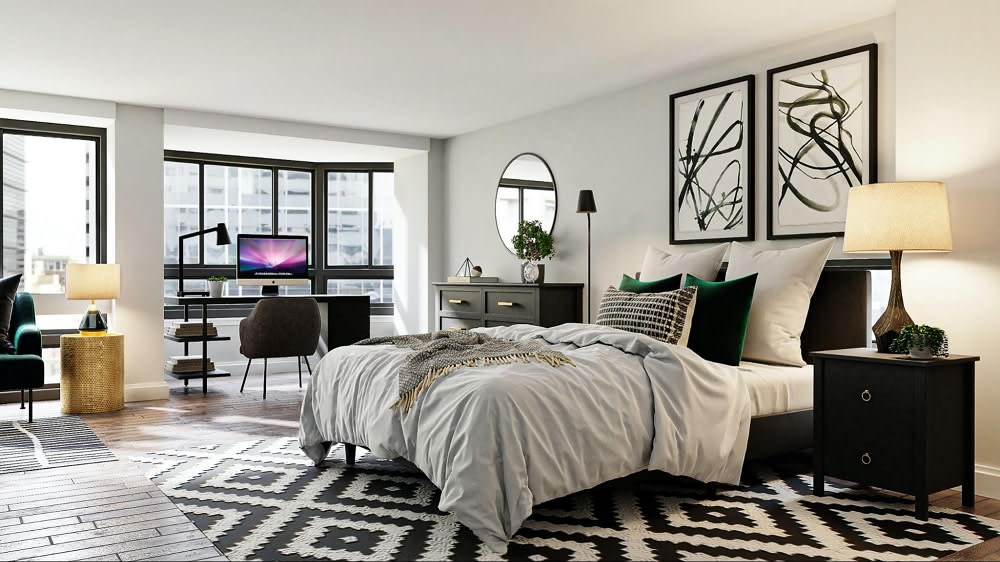 Photo courtesy of Unsplash
Number of bedrooms and bathrooms

Additional living spaces like outdoor space

Square footage

Commute

Nearby schools
Find a lender for pre-approval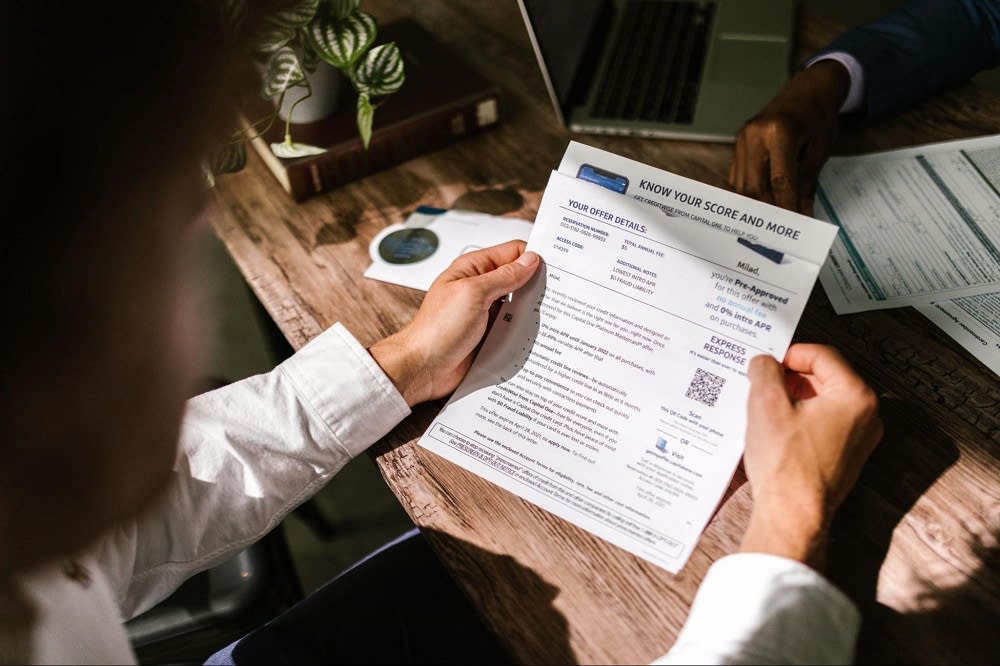 Photo courtesy of Pexels
Pre-approval is the best way to avoid surprises and delays when buying a home. When you get pre-approved for a loan, you know exactly how much you can afford to spend, which speeds up the search process and narrows down your home options. Working with a mortgage lender for pre-approval does not mean your loan is in place for purchasing a home, but it is necessary to start the process and make informed decisions. When you find your dream home, you can move forward with fewer delays if you have pre-approval.
Work with a real estate agent to find a home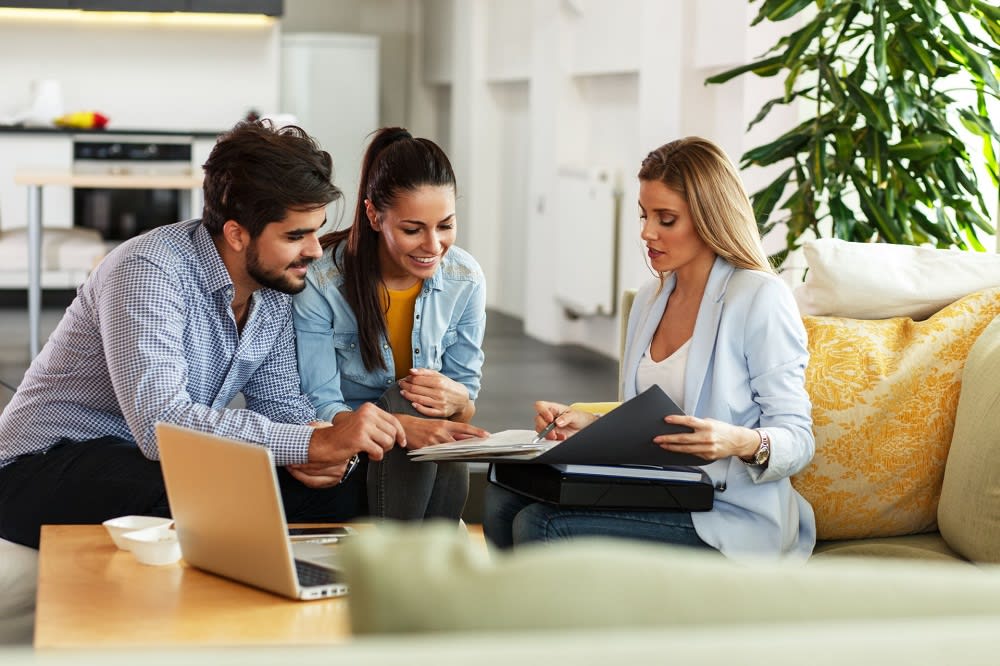 Photo courtesy of Shutterstock
The next step is finding a real estate agent that you can trust. The agent will guide you and help you find the right home for your needs. They will also help you negotiate, submit paperwork, and seamlessly go through the process for a successful sale. Be sure to find an expert agent with years of experience with Lincoln Park real estate that will understand local market conditions and help educate you. Finding an agent who partners with you is crucial so you feel completely supported and informed throughout the process.
Once you have a professional agent, you can start your home search. The search process can be exciting but overwhelming, so taking it one step at a time is important. Start by looking at homes online and making a list of must-haves, nice-to-haves, and deal-breakers. This will help you focus your search and avoid getting too attached to homes that are not right for you. After looking at homes online, you can schedule showings and attend open houses. Looking at homes in person is an excellent time to walk the neighborhood, meet neighbors, and get a better feel for the area.
Secure financing and make an offer
Once you find a home, you can take the appropriate steps to secure your financing. You should shop around for a mortgage and are not tied down to the lender where you were pre-approved. Lenders and different types of loans have varying rates and fees that impact your budget. With a mortgage loan secured or in process, you can make an offer on a home. Your expert real estate agent will work to craft an excellent offer to help you get the house. There may be some negotiations during this part of the process, but your agent should be experienced and diligent in representing you. An offer can also include contingencies to ensure you can back out of the offer if financing falls through, you don't sell your current home by a specified date, or serious problems are uncovered in a home inspection.
Get a home inspection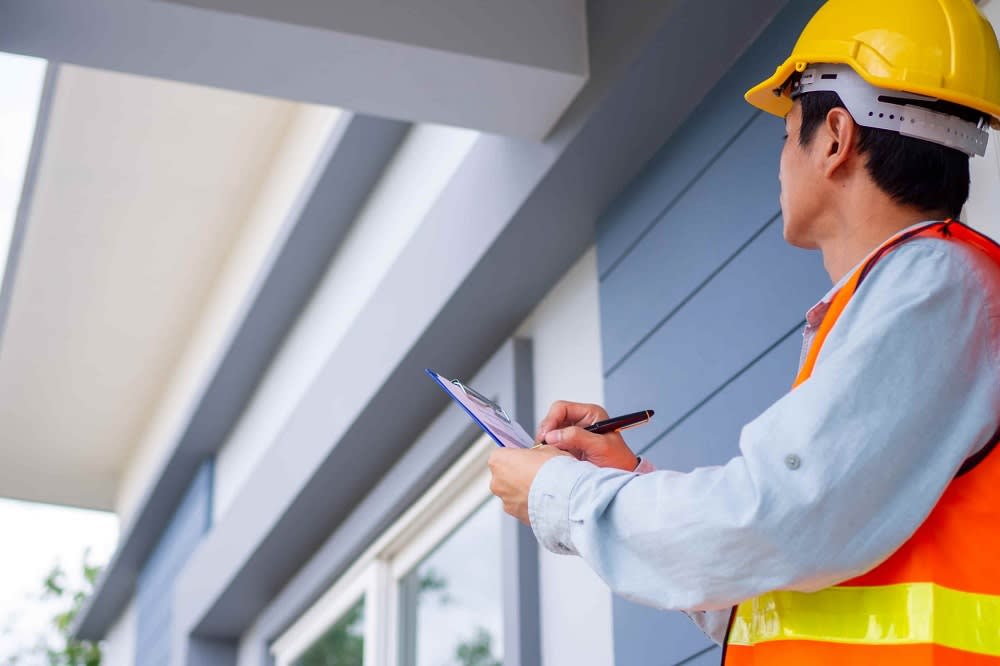 Photo courtesy of Shutterstock
A home inspection is a comprehensive overview of the home's health that inspect its systems like the roof, electrical, plumbing, and more. An inspection gives the buyer an idea of what repairs may need to be done or any structural problems. Buyers can use the home inspection report to make informed decisions about moving forward with the sale and as a resource to make changes to the offer.
Close on your home
If all goes well with the home inspection, financing, and negotiations, you will be ready to close on your new home. Closing on a home requires a lot of paperwork and the final transitions of homeownership.
While it can be tedious, home buying is a fun and exciting experience that leads buyers to their dream homes. You can find your dream home in Lincoln Park with expert real estate agent Cadey O'Leary. Contact Cadey to start your home search today.