The term luxury begets feelings of opulence, elegance, and beauty. When most think of luxury real estate, they imagine fine homes, handcrafted with detailed millwork, elegant finishes, and superior features or primely located properties offering world-class views in top cities and travel destinations. In the marketplace, luxury has become an overused term, diluting its meaning and value. To me, luxury is about comfort and refinement not only in how you design your home but also in how you live. Luxury may be defined by some as a full amenity building where every need and want is attended to from the moment you walk in the door. For others, it can be a sanctuary of outdoor beauty and splendor.
Recently I purchased a new vehicle, from start to finish the experience was the epitome of luxury to me. Every aspect was thought out and intentional. The dealer's care, concern, and attentiveness, combined with their level of service and efficiency, brought so much value to the purchase experience. The car's worth was on display from the initial discussion to when they handed me the keys.
As a real estate broker, I see luxury from a similar lens. Luxury is not merely stipulated in a home's features that result in an elevated price point, but in the process and the service received along the way. The purchase or sale of a home should feel like an experience in quality, care, and excellence. This level of commitment and service to my clients is the cornerstone of my business. Whether a client is selling an $800,000 home or a $4 million Penthouse, our process-driven approach ensures a luxury experience from start to close. We prioritize preparation and planning and carefully listen to the needs and desires of our clients. We take on the role of a sounding board at times, a strong advisor to others, pushing back when necessary, and guiding our clients toward their goals. This intentionality allows us to deliver an exceptional experience that we hope epitomizes luxury for our clients.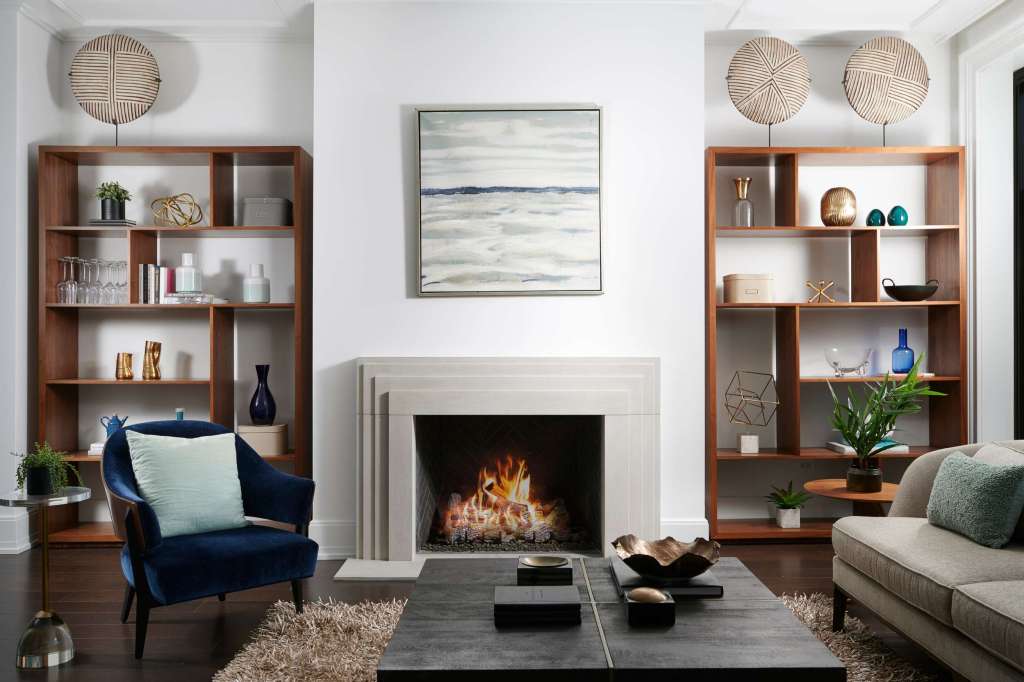 At Cadey O'Leary Collection, luxury is an action – a way of interacting and serving, delighting our clients while providing a proven methodology and great results, a level of service our clients deserve.